Manage Cube
PC Record
Products

Integrated Management System
Help administrators solve remote working issues such as remote control of PCs, storage of work records, restriction of USB flash drives, and progress management.
Operations and performance of work from home staff are difficult to grasp, the decreasing productivity and information leak are in concern, working overtime is unable to manage…
Do you have such issues in the work from home environment? Manage Cube PC Record will be the solution that eliminates your concerns, offering remote management of PCs, storage of operating logs and other work records, operational support (remote), restriction of unregistered USB flash drives, etc.
Record
Operation logs

Record client PC's operating status

Operations such as application launch, file handling, device handling, and printing will be recorded.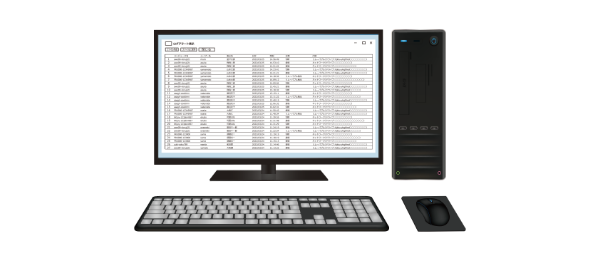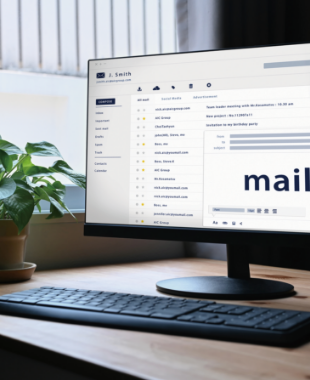 Video recording

Keep videos of client PC operations

The client PCs will be captured in a video by selecting a trigger out of "when logging on", "when detecting an alert", and "when operating PC".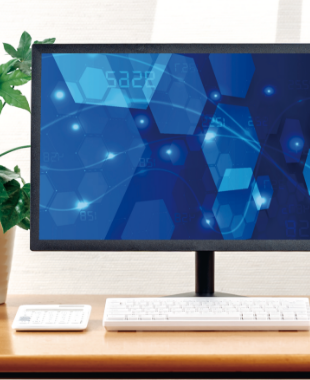 Restrict
Printer/Web restriction

Port block for each client PC

Port block setting enables restrictions on Web browsing and printing.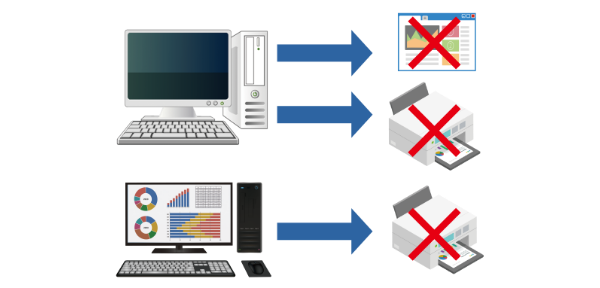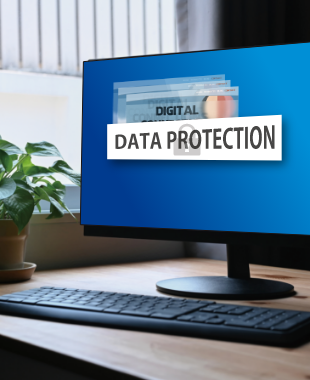 Device control

Prohibit using unregistered flash drives, etc.

The use of unregistered flash drives and removable disks will be prohibited.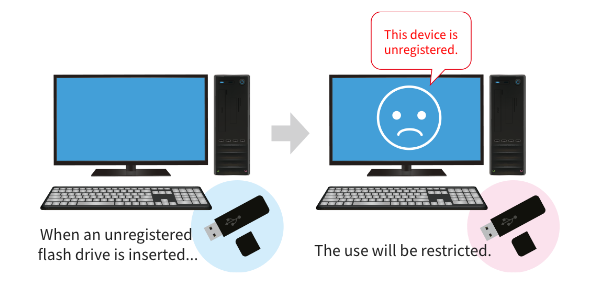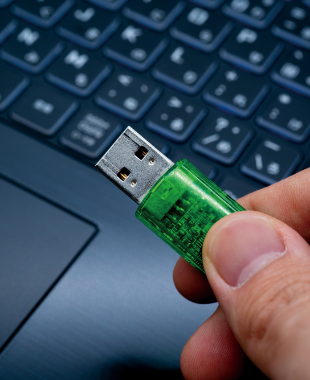 Manage
Remote access

Share client PC's screen

The screens of client PCs will be shared with an operator.
*Base-to-base connection / VPN connection is required.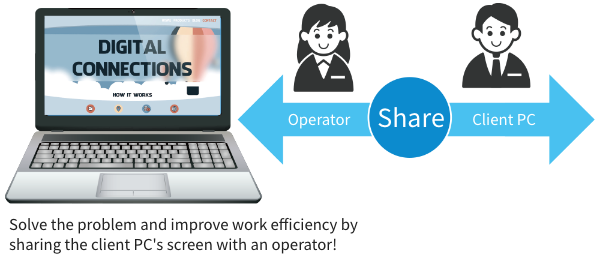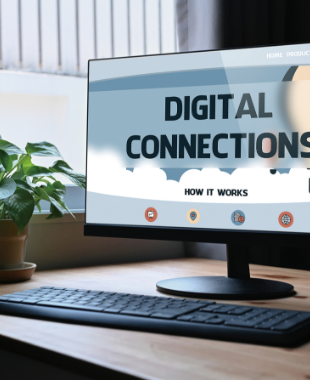 Multi-screen display

Manage multiple client PCs together

The screens of multiple client PCs will be displayed in one monitor.
(up to 48 or 126 screens can be displayed according to resolution)
*Base-to-base connection / VPN connection is required.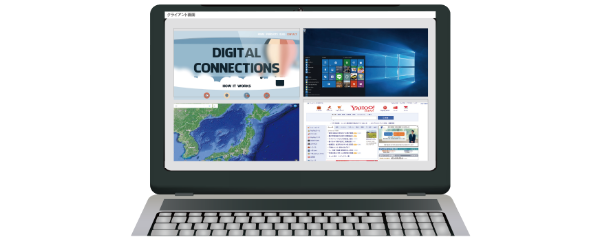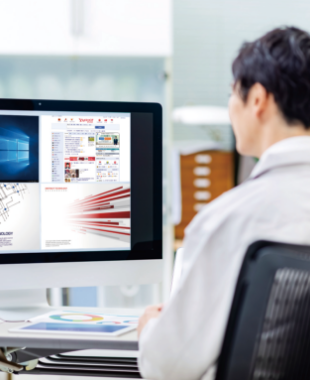 Power control

Power on/off all client PCs

Turn all of the client PCs on/off at the same time with an optional scheduling function.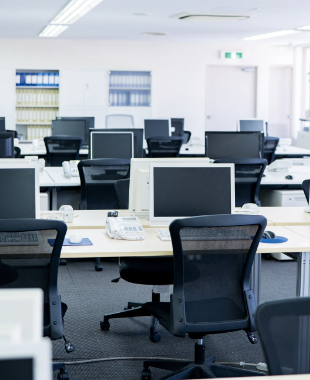 Specifications of Manage Cube PC Record
As of August 2022

| | |
| --- | --- |
| Product name | Manage Cube PC Record Appliance Model |
| Dimensions | W 154 mm x D 108 mm x H 32 mm |
| Weight | 1.03 kg |
| Power supply | 19V, 65W DC power supply adapter |
| Processor | Intel® Celeron® processor |
| Memory capacity | 4 GB |
| Storage | 64GB(eMMC) |
| LAN interface | 10 / 100 / 1000 Base × 1 |
| USB port | 2(USB2.0), 2(USB3.0) |
| Operating temperature | 0 ~ 40 ℃ |
| Other remarks | Standard 3-year warranty / First-out sendback |
*The specifications are subject to change without notice.
*This product is operable with Microsoft Windows.
Supported OS (clients)
As of August 2022
Microsoft Windows 11 Home
Microsoft Windows 11 Pro
Microsoft Windows 11 Enterprise
Microsoft Windows 11 Education
Microsoft Windows 10 Home
Microsoft Windows 10 Pro
Microsoft Windows 10 Enterprise
Microsoft Windows 10 Education
Microsoft Windows 10 Enterprise LTSC
Microsoft Windows 10 Enterprise LTSB
Microsoft Windows 8.1
Microsoft Windows 8.1 Pro
Microsoft Windows 8.1 Enterprise
Microsoft Windows Server 2022
Microsoft Windows Server 2019
Microsoft Windows Server 2016
Microsoft Windows Server 2012 R2
Microsoft Windows Server 2012